Start CRUSHING your 2018 goals with Kelly as your guide! She'll help you fine-tune your why, explore who your perfect student is, show you how to get your foot in the door, and build your following as a yoga instructor.
It's the perfect workshop for both new and seasoned instructors in order to get a fresh perspective in your business.
---
Instructor: Kelly Smith, Founder of Yoga For You and Podcast Host of Mindful in Minutes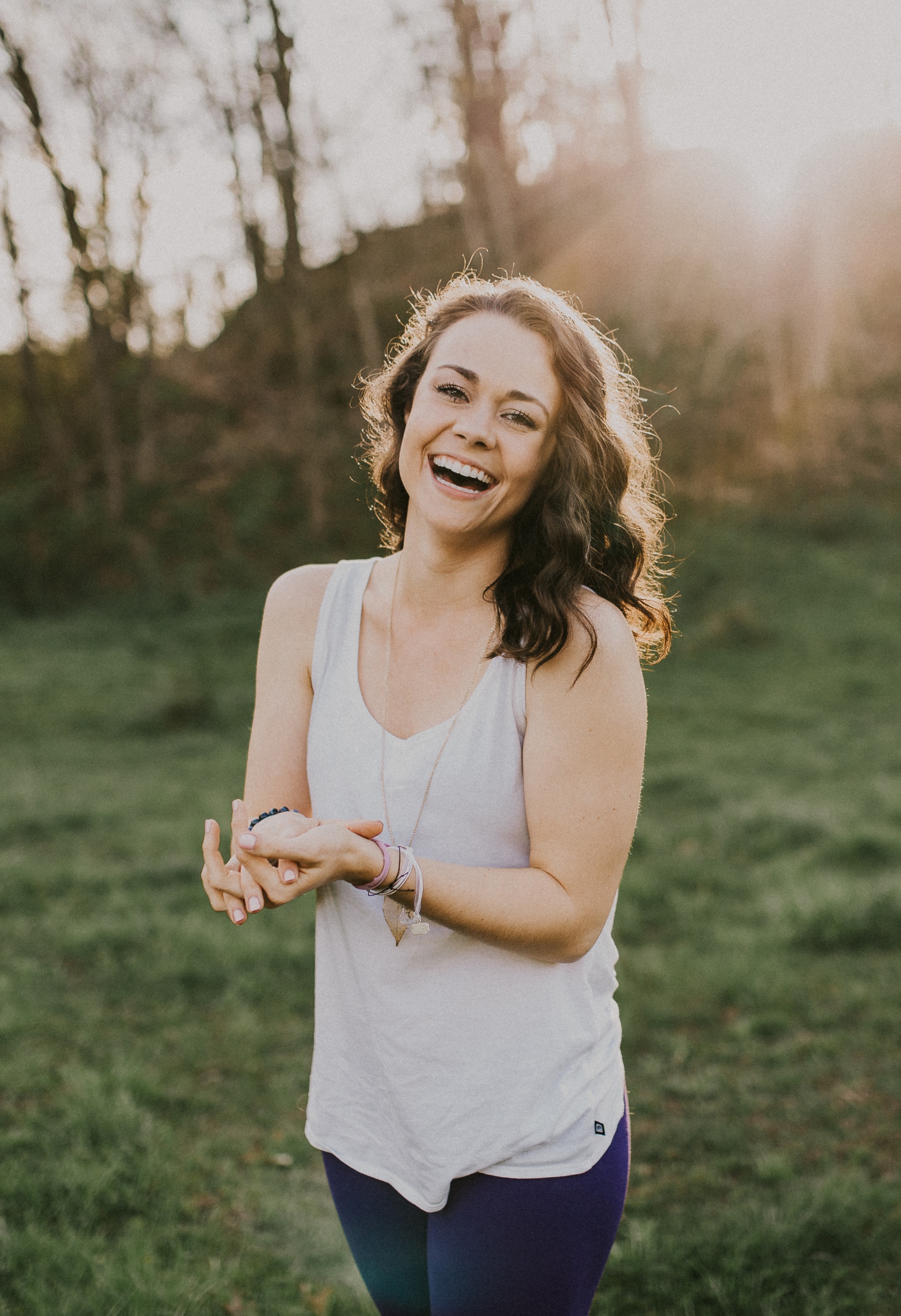 With years of yoga, fitness, and mindfulness experience, Kelly created a unique yoga studio and school that was designed to teach through the students' eyes.
Kelly started with a small, modest studio in the rural midwest and has since expanded to hundreds of students located all through the US, Canada, and the UK.
Yoga For You also offers 200-hr yoga teacher trainings, continued education opportunities for instructors, and specialty workshops.