We are so thrilled to have Amanda Kingsmith back as our workshop host for Podcasting! She is the Founder of not one but TWO successful podcasts, Mastering the Business of Yoga and The World Wanderers, and we know this workshop is the ticket you need to get your own yoga podcast up and running.
Workshop Host: Amanda Kingsmith, Founder and Host of M.B.Om and The World Wanderers Podcasts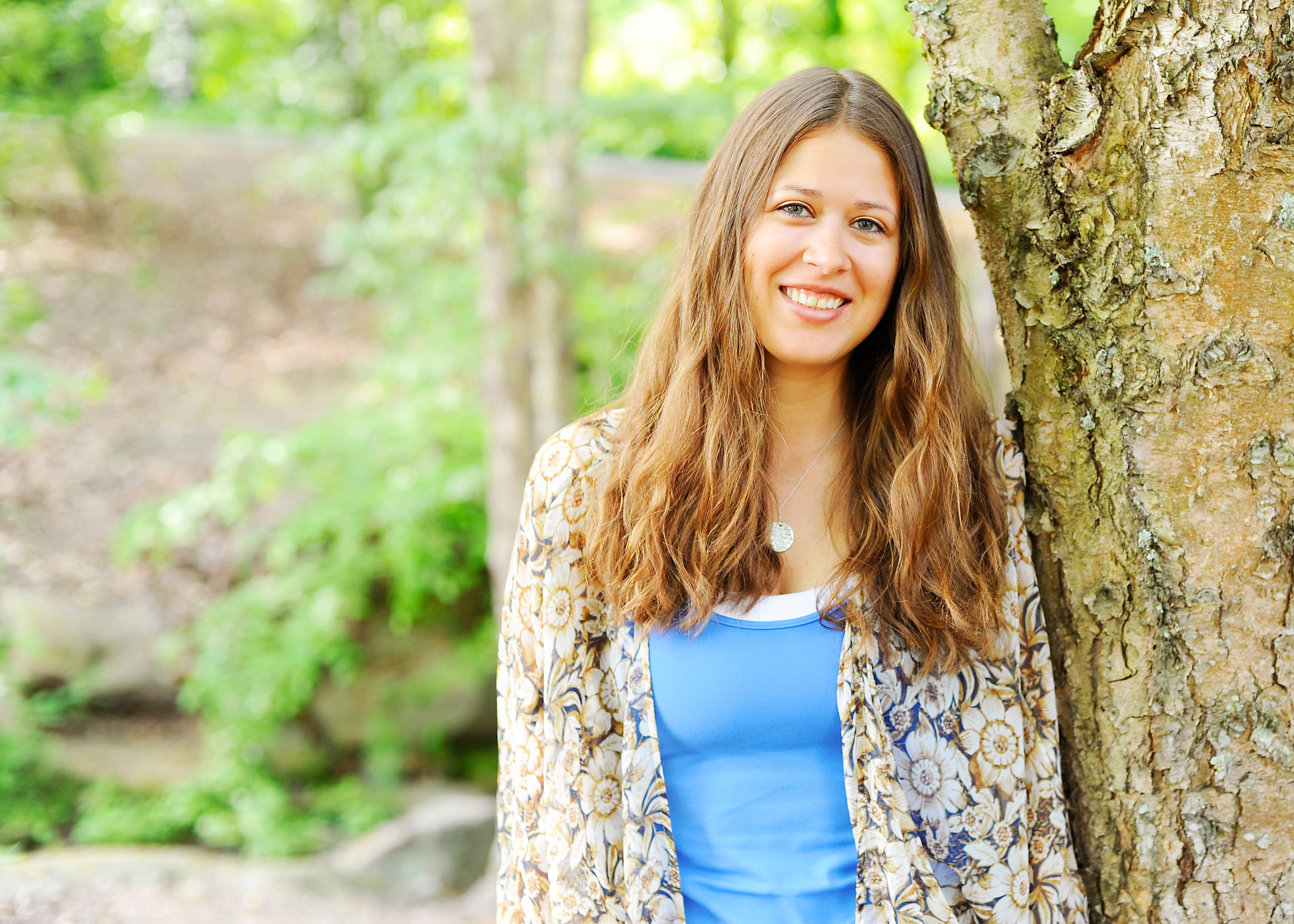 Like most yoga teachers, Amanda was confused and lost after her first 200-hr teacher training program. She knew she wanted to teach, but how? With an accredited business degree and formal yoga training, she knew she was not alone in feeling lost as to what comes next.

She went on to create M.B.Om, a place for yoga teachers to realize their potential as entrepreneurs, to learn about the business side of yoga, and to learn how to be successful in the yoga industry.