Are you wanting to make teaching private lessons part of your yoga career but not sure where to begin? In this course, private yoga expert, Emily Sussell, guides you through the simple steps towards becoming a successful private yoga instructor. You'll learn Emily's approach to teaching great private lessons, basic marketing skills for filing your schedule with consistent clients, and how to work safely and organized like true a professional.

Workshop Host: Emily Sussell, Founder of The Abundant Yogi and Private Yoga Brooklyn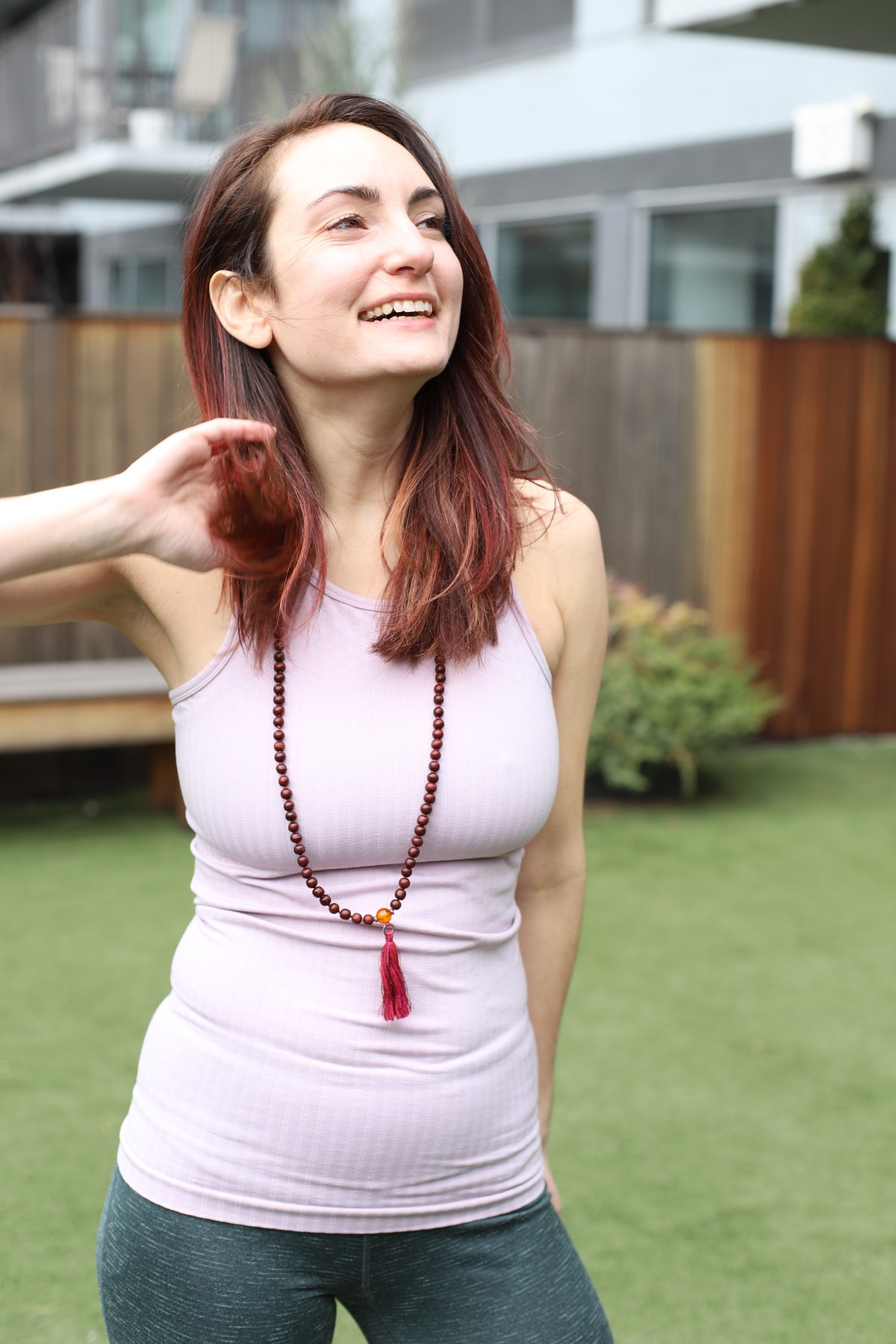 Emily Sussell, M.S. Ed, is a successful private yoga teacher and business of yoga coach. After teaching
group classes for years at boutique studios in New York City, Emily shifted focus to working
exclusively with private clients in their homes in Brooklyn and built Private Yoga Brooklyn, a thriving
private yoga business in which she serves up to ten clients per week. Emily then founded Abundant
Yogi, a coaching institute for yoga teachers that want to work smarter, overcome burnout, and
establish financially abundant careers as healers. Through her popular free Facebook group, small
group coaching immersions in Brooklyn, NY, and individual VIP virtual coaching program, Emily
empowers entrepreneurial yoga teachers with the mindset and marketing skills they need to attract
more private clients and become more impactful as teachers.