This class is all about starting a corporate yoga practice. With corporate, or workplace yoga, you can reach students outside of the studio and meet them where they work. Workplace wellness is a growing industry, and more and more companies are seeing the benefit of offering wellness packages that often have room for yoga. By working directly with companies, you can

However, corporate yoga looks a little different from the studio, both in the class itself, and the steps to take to start a thriving yoga practice. This class will provide you with the information you need, from starting your business to closing the sale, and legal hazards instructors should be aware of. The focus will be on the business and legal considerations of corporate yoga, as opposed to the actual poses to teach students in the office environment.
Workshop Host: Christine Mathias, Founder of Stretchtopia,
a San Diego Corporate Yoga Company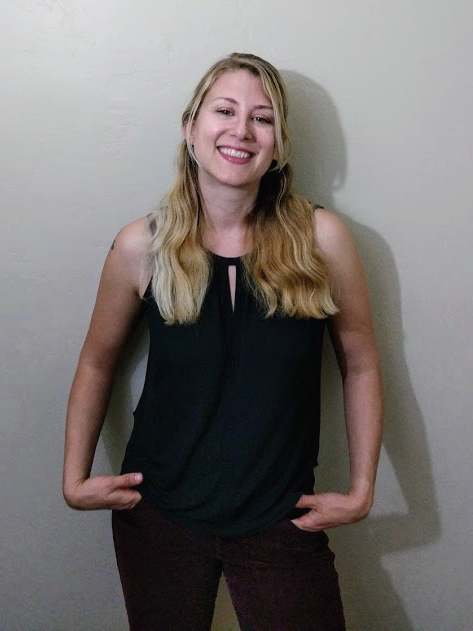 Christine Mathias discovered yoga and mindfulness meditation during law school, which saved her mental health in an incredibly stressful environment. After law school, she started her own law firm, focusing on employment law, nonprofits, and small business formation. She also co-founded a successful nonprofit music camp for girls, and has been a part of other new and thriving businesses.
Seeing the need in the corporate world for yoga, and being connected to a great network of yoga instructors in San Diego, she started Stretchtopia to bring qualified instructors to the workplace. Christine is always excited to help instructors expand their practice by connecting with corporate clients.
In addition, Christine is an active musician, a regular volunteer at Rock n' Roll Camp For Girls San Diego, and she hosts her own podcast, the Sunshine Sound Podcast, featuring music makers in Southern California.