Learn about the biggest branding mistake yoga teachers and studios make and how you can build a brand that effortlessly attracts your tribe of students and consistently fills your classes and retreats.
---
Instructor: Mariah Johnson, Yogi Impact Strategist and Founder of The CreativLife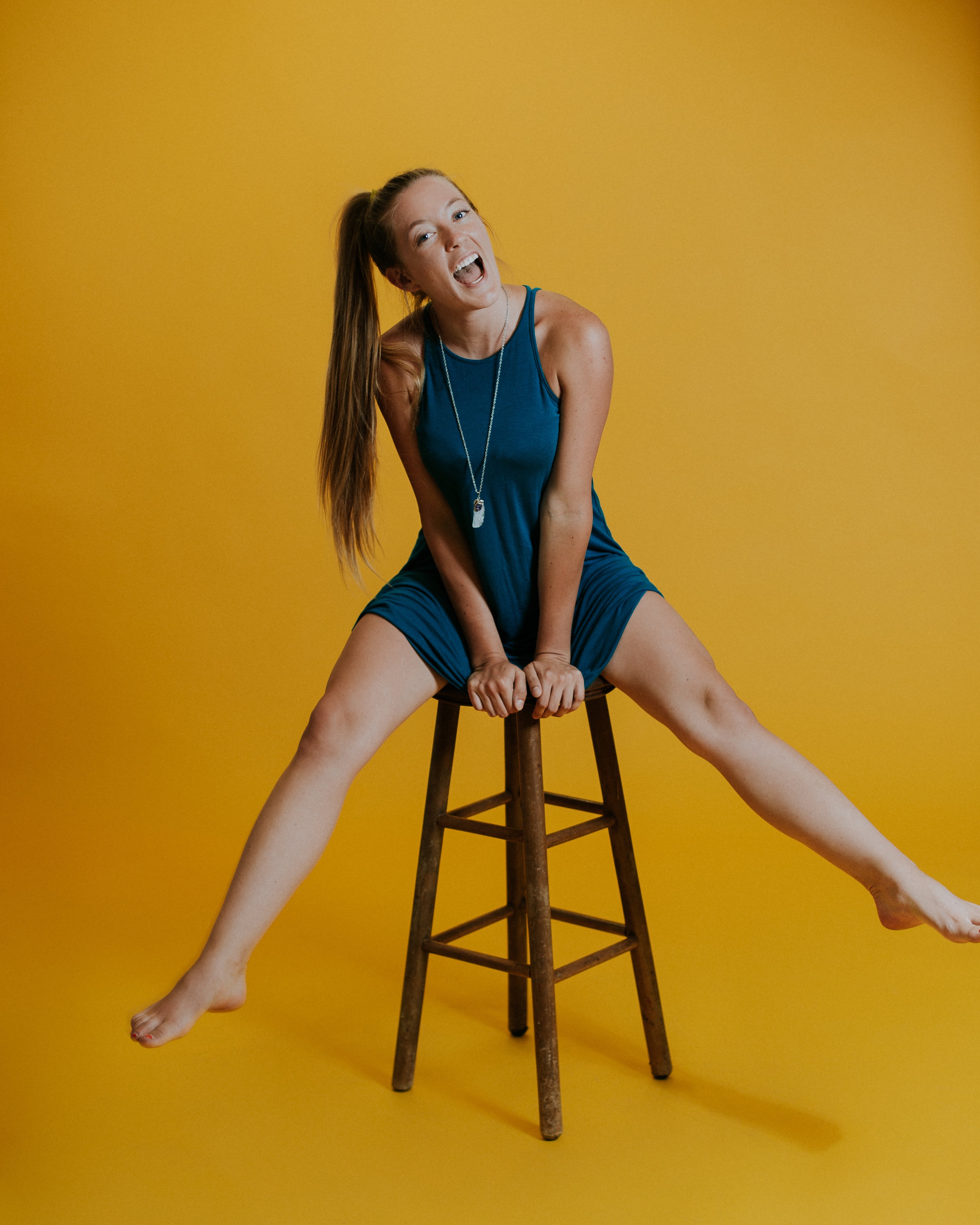 Mariah is a holistic health lover who's obsessed with vegan desserts, doing flips and helping people improve their wellbeing. With her design and marketing background from college and her other business, she realized she could teach and empower yoga teachers (her favorite health leaders) how to share their unique message and be heard by the right people rather than simply relying on "whoever can afford it". She is a firm believer that there is an audience looking for your exact product/service.


For the last year, she's been helping yogis fill classes and retreats. She has been a yoga student for 6+ years and her favorite thing about yoga is that it's able to heal so many different types of wounds. Physical, mental, emotional, spiritual – she believes that yoga truly embodies everything that will make it possible to make our world a kinder, happier, healthier place to live long-term.

Outside of yoga, she's a cheerleader and gymnast her whole life, a travel and chocolate addict, and is consistently dabbling in new sports such as rock climbing, volleyball and surfing. She grew up in tiny town Nevada, moved to Idaho for about 6 years, and is currently roaming around Australia for the second time.