Workshop Instructor: Kristen Sweeney, Founder of Edge of the Mat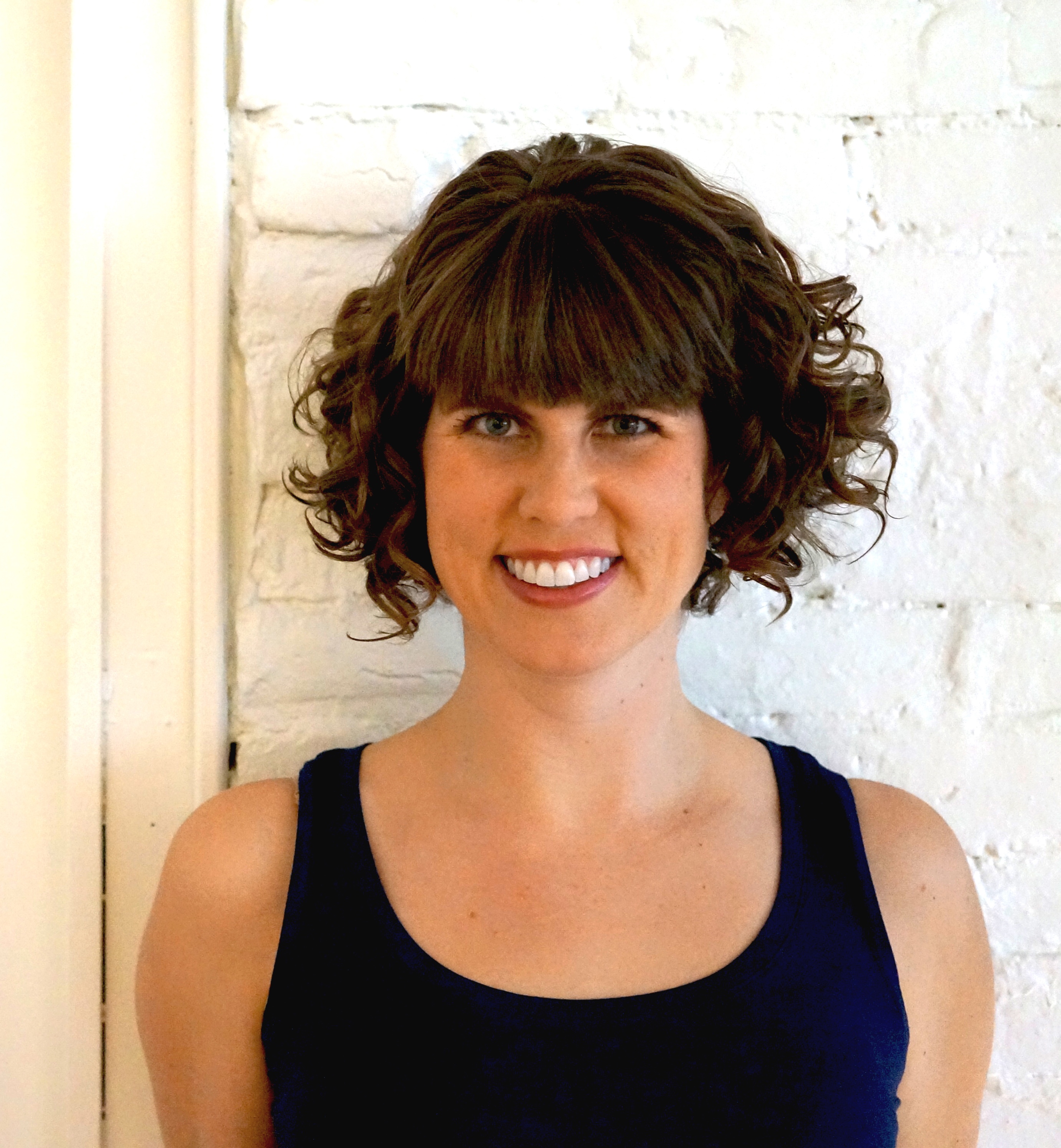 Kristen Sweeney is a yoga teacher and founder of Edge of the Mat, which offers tools and training to help you align your yoga business.

Whether you're a new teacher looking to establish yourself as a professional in the yoga world or a veteran teacher who wants to fall back in love with your yoga practice, Edge of the Mat can help you build a thriving, sustainable teaching career.
Kristen teaches vinyasa, hot, prenatal, and postnatal yoga in the Boston area, and lives with her husband, Greg, and their labradoodle, Rocky.
Course Description:
The Turning Pro workshop is designed to help yoga teachers take their teaching careers to the next level. Inside, you'll learn to:
put your best foot forward before, during, and after class;
clearly communicate your needs to studio management
set boundaries and say yes to the right opportunities
navigate the unique (and exciting!) world of being a yoga sub
keep your studios and students coming back for more
If you're ready to make teaching yoga a profession and not a pastime, then you're ready to dive into Turning Pro!